Environmental pollution and climate change are one of the world's top concerns. Every year, it is estimated that about 400 milion tons of plastic are produced, half of which are single- use products. Plastic products contain many ingredients that are harmful to human health and ecosystem, causing pollution from mountain to oceans as their non biodegradable. For that reason, the trend of green consumption, clean, healthy and convenient products is encouraged and gradually be replaced in the coming decade in order to contribute for green planet protecting. Rice straws are one of them.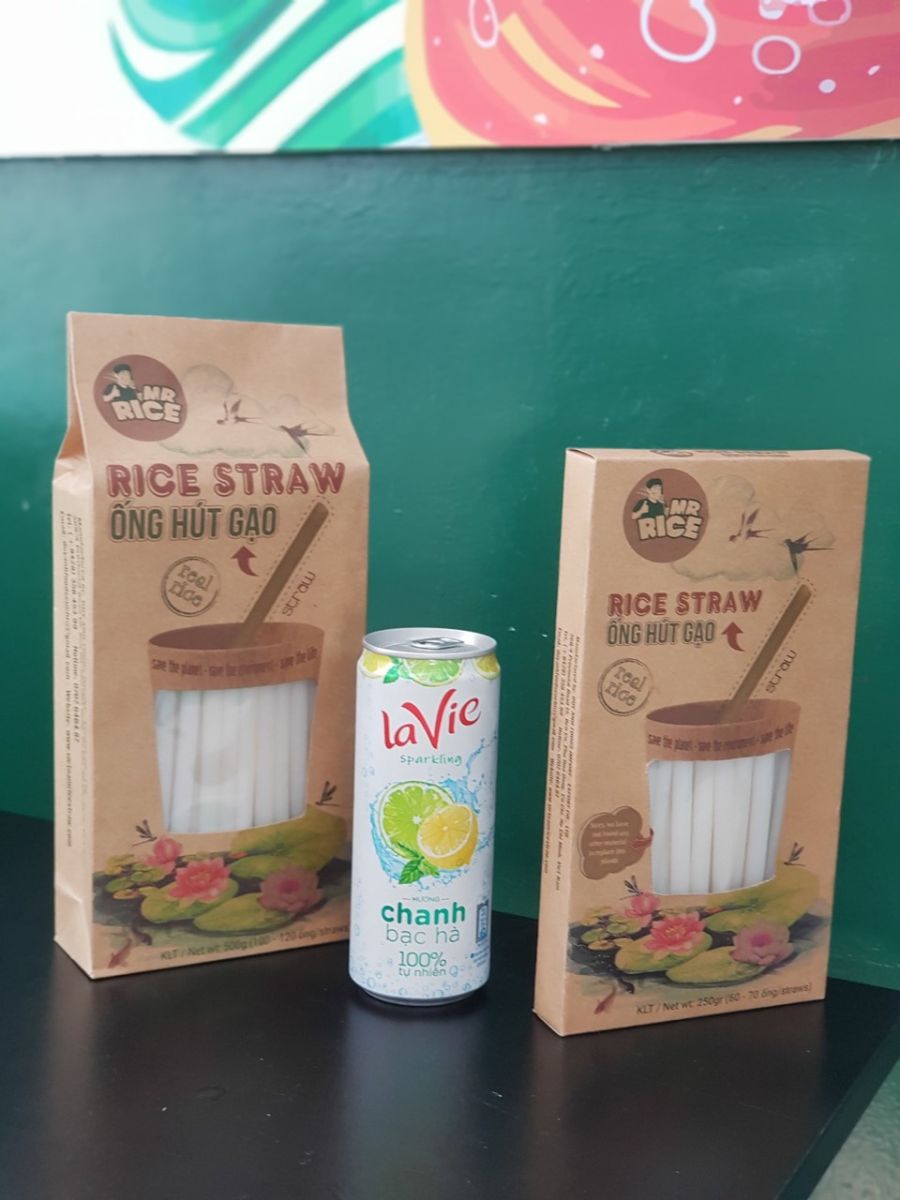 THE REASON TO MAKE RICE STRAWS
Taking advantage of Vietnam being an agricultural producer with world top's quality rice along with the long- standing experience of rice products as: Rice paper, rice noodle, rice vermicelli,...in the land of Cu Chi, Duy Anh is always create and launch new products to keep up with world consumpting trends, expand the market to bring Vietnamese products approach many countries.In addition, the goverment has implemented many strategies, policies and projects to reduce plastic waste, encourage business to innovate enviromentally friendly products. This is the motivation for Duy Anh to research and develop the product named" Rice straw-Mr Rice brand".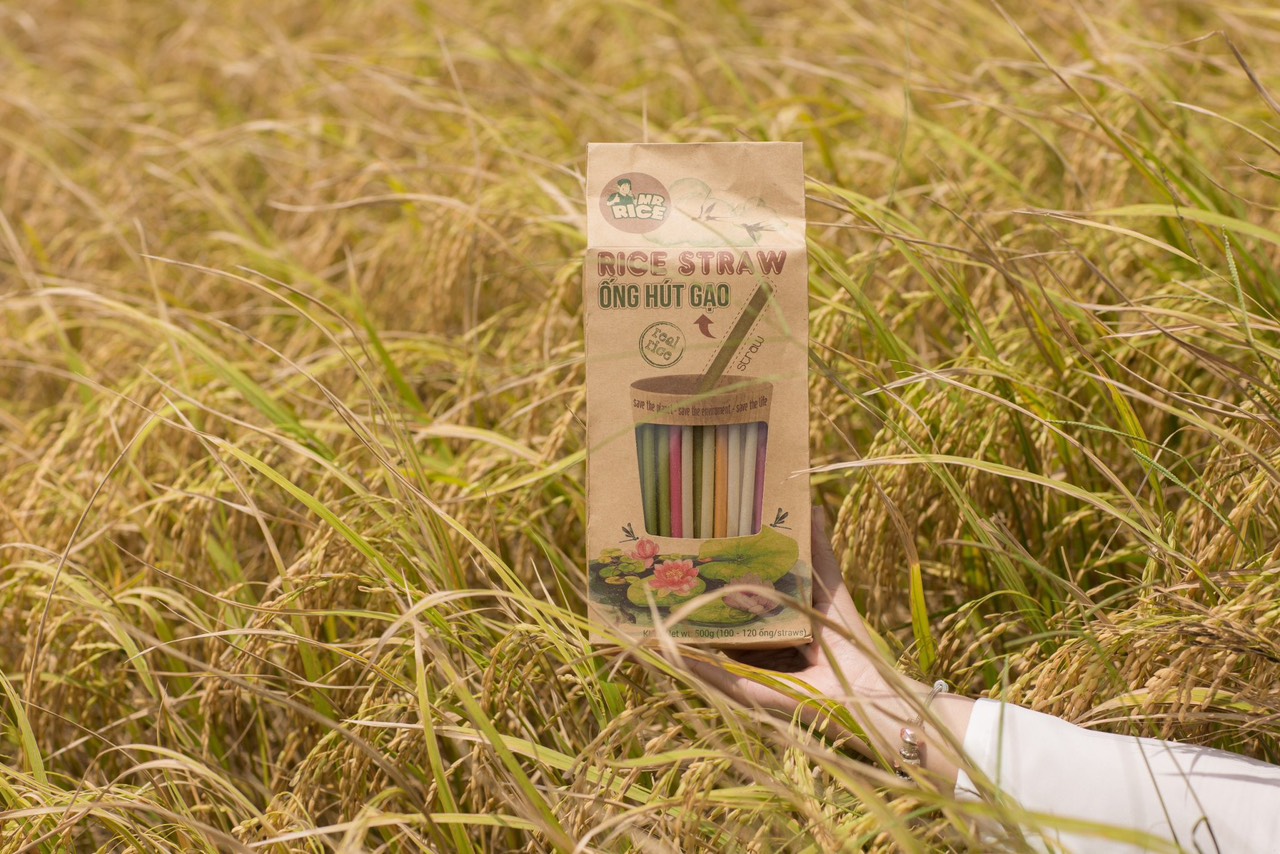 Duy Anh's rice straws are made from Pure jasmine rice then extruded, shaped, cut and dried automatically by machine in a closed line. The rice straw is natural white, about 20 cm for length, depending on clients's require, we can customize for the size. Besides, rice straws with diverse colors such as: green, yellow, pink, black,... from natural vegetables: spinach, carrot,beetroot, black sesame were born to meet diverse market requirements.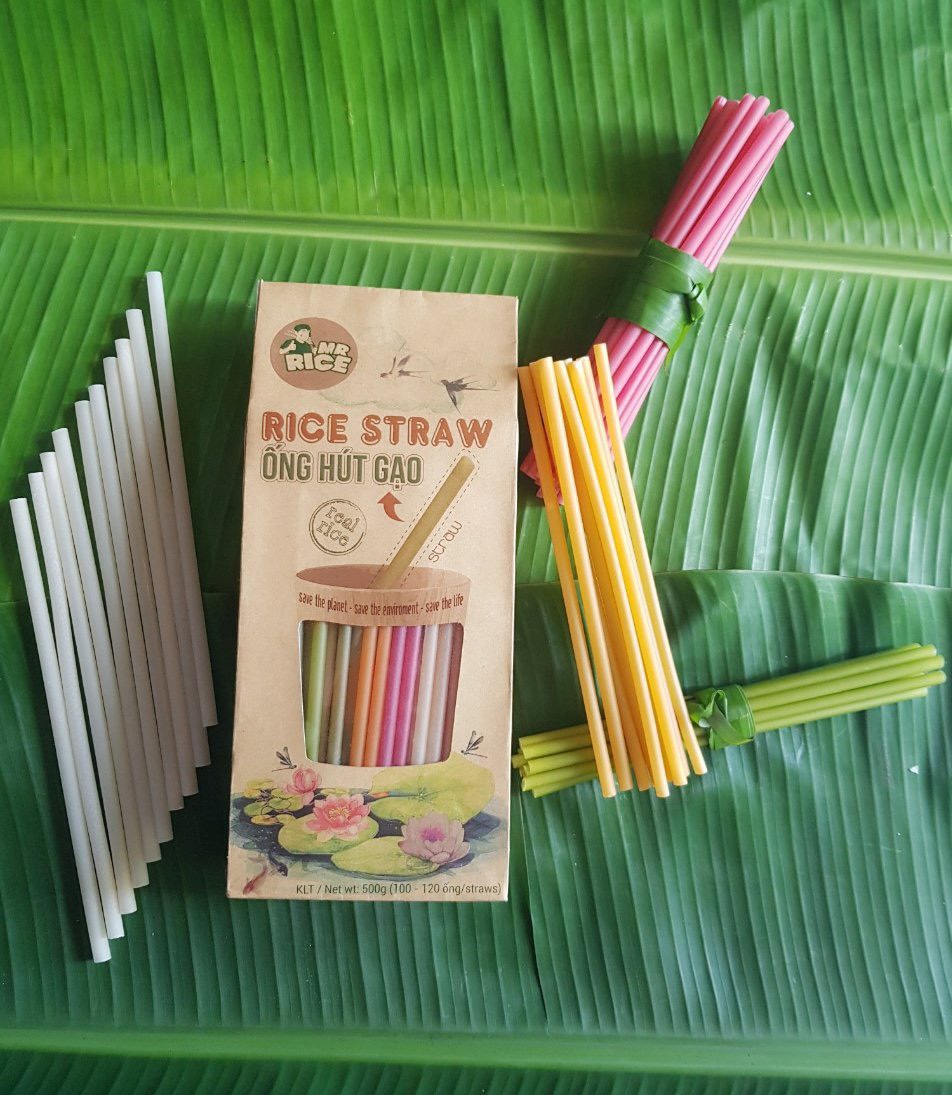 Rice straws are used at temperatures ranging from 5-30 Celsius degrees for 30 to 60 minutes. If this time passes, the straw will become soft and can be used to eat if desired. Even if not eaten, their life is very short, they can easily decompose in a few months compared with the 500 years of plastic straw's life.
Introduced to the market in 2019 and exported to some countries as: Japan, Korea and Europe, rice straws are supported by a large of consumers around the world. Because of the Covid-19 pandemic along with the fluctuation of raw material price and production costs, Duy Anh temporarily postponed orders for rice straw and only focused on traditional products. Grasping the trend and enhancing demand of the market, Duy Anh will return and continue to develop rice straw with a variety of designs, innovating convenient paper packaging to meet clients's requirement.
Let's join hand with Mr Rice's rice straw to protect the green planet!
Source: Duy Anh ( Mr Rice)