On the morning of June 27th, 2023, the opening ceremony of the 18th China International Small and Medium Enterprises Fair ( the 18th CISMEF 2023) took place at Pazhou International Exhibition Center, Guangzhou, Guangdong, China.
The fair has a scale of about 80.000 m2 with the participation of 1.000 Chinese and international enterprises from 20 countries and territories such as: Vietnam, Germany, Greece, Sri Lanka, Thailand, France, Canada, Brazil, Egypt, Taiwan, Malaysia.,,, lasting from June 27th to June 30th, 2023.
The Vietnamese business delegation led by Deputy Minister of Industry and Trade Do Thang Hai had a working session with the People's Goverment of Guangdong province and visited Vietnamese booths at the fair.
With an area of 3.000 m2, including the national Vietnam pavilion and exhibition area to introduce products with a scale 120 booths in the fields of agricutural and aquatic products, processed foods, fashion, household goods, furniture, handicrafts, in addition there is an area to display, promote the image and typical export products of Vietnam, cultural and artistic performances that have attracted a large number of international friends. This is an oppotunity to promote trade and expand cooperation oppotunities with this potential market.
Let's take a look at some pictures at CISMEF 2023: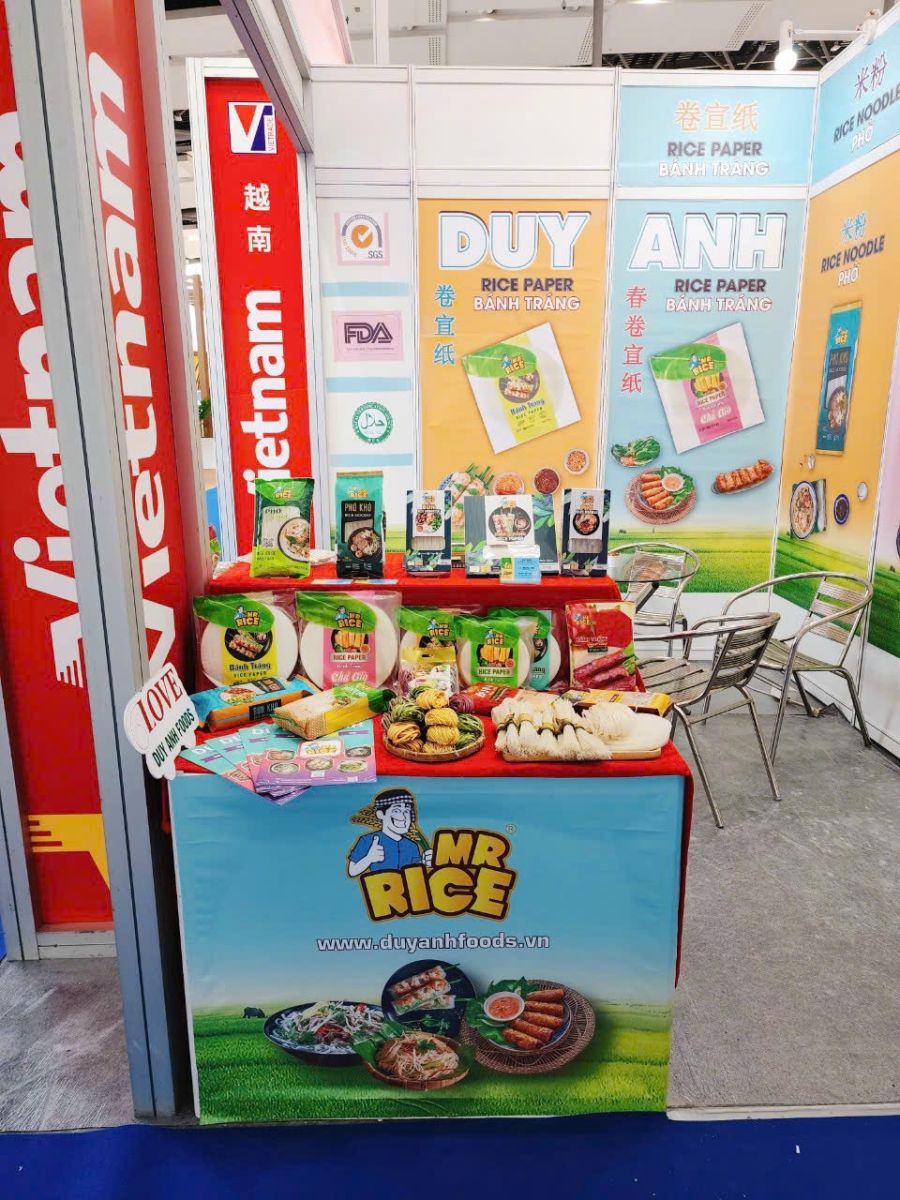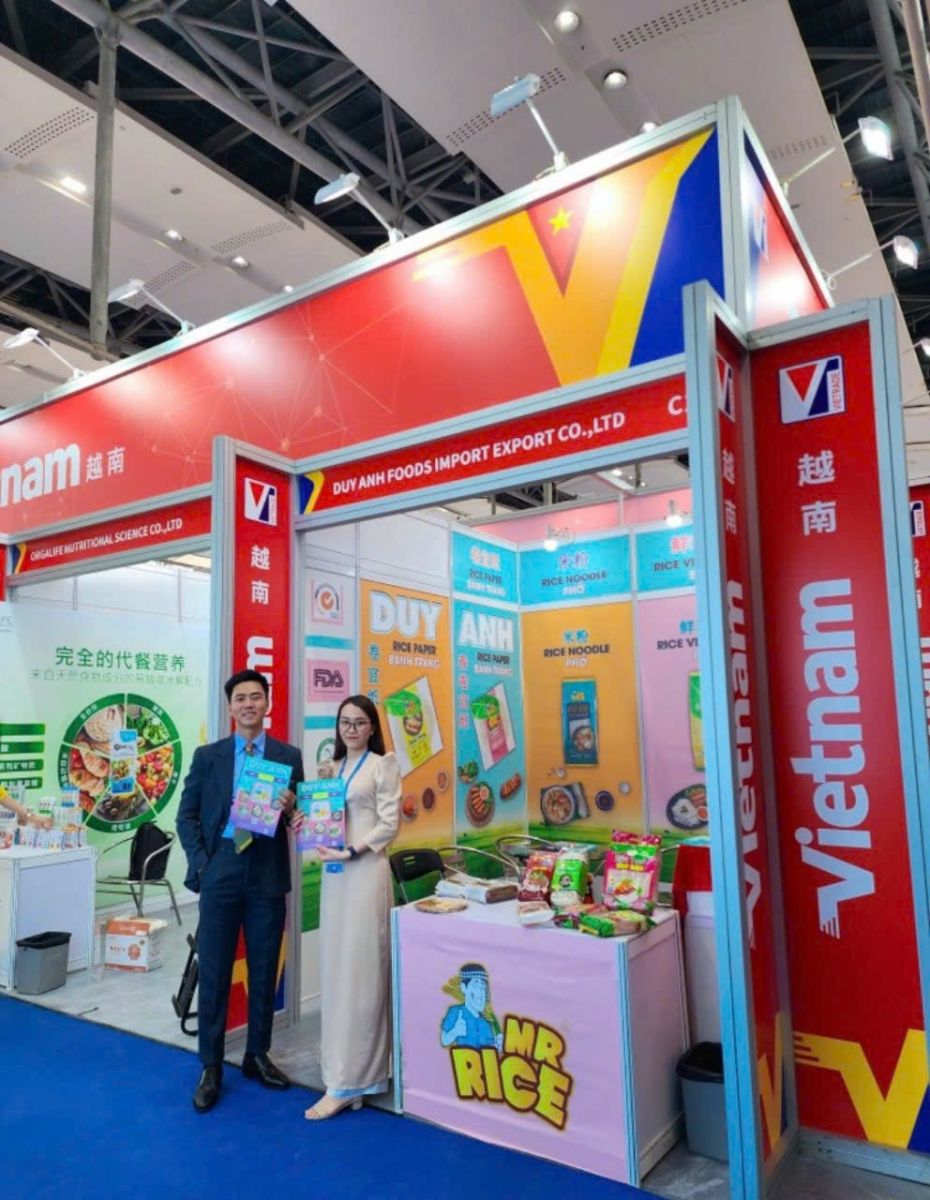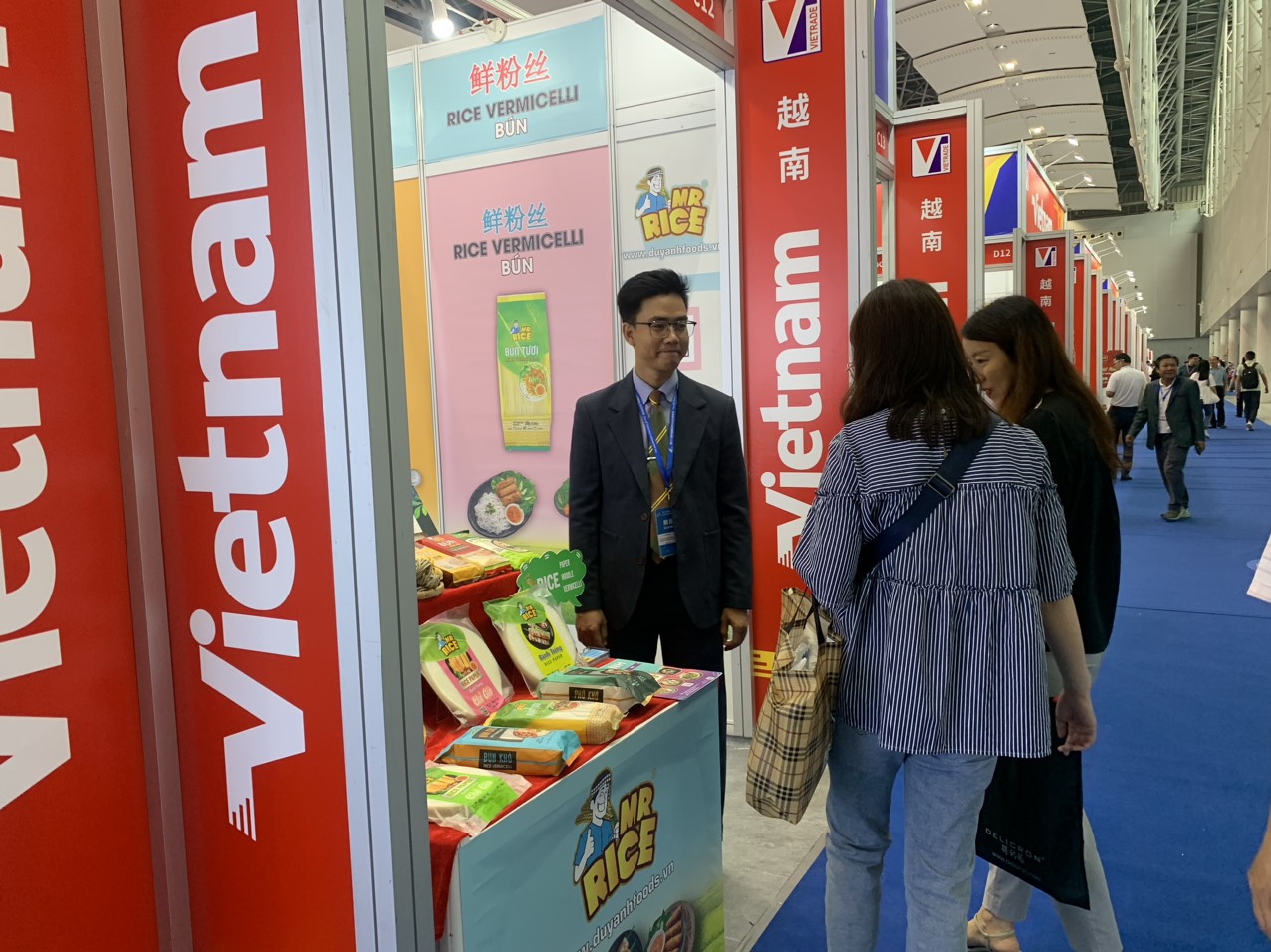 Source: Duy Anh( Mr Rice)