THAIFEX ANUGA ASIA 2023

Thaifex Anuga Asia  is one of Asia's leading specialized food and beverage fairs held in May, Bangkok, Thailand.
Thaifex Anuga Asia 2023 sucessfully closed with an impressive result of 78.764 trade visitors from 133 countries, an increase of more than 50% compared to the number of visitors in 2022. The atmosphere at Thaifex 2023 is more vibrant than ever as trader eagerly meet and negotiate business oppotunities with 3.034 exhibiting companies from 45 countries, including 164 Vietnamese exhibitors.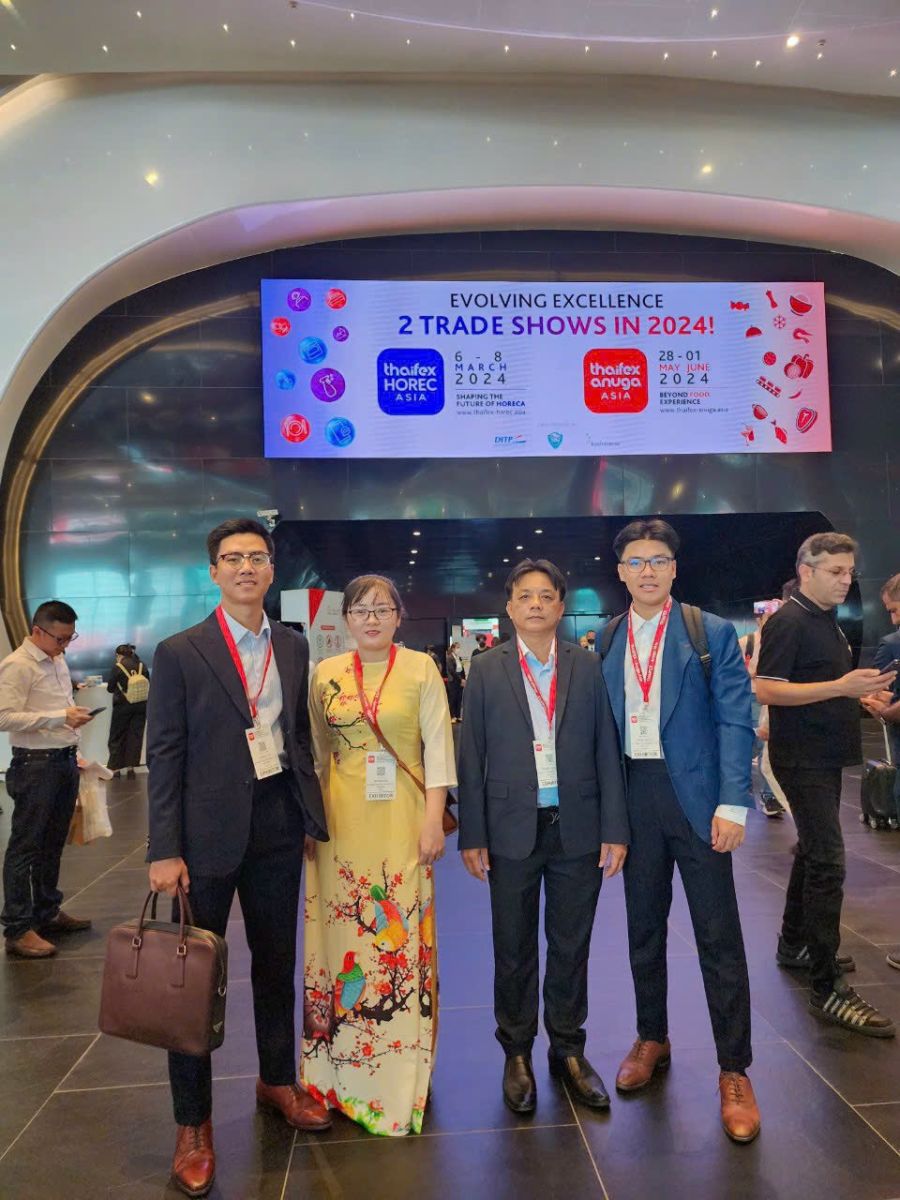 DUY ANH'S PRODUCTS IN THAIFEX 2023
Immersed in that bustling atmosphere, Duy Anh brings products made from rice to introduce with international partners and customers such as: Fresh roll rice paper, spring roll rice paper, rice vermicelli, rice noodle, noodle,.... With nice decoration and sample for fresh roll rice paper, the booth attracts many visitors.
Duy Anh is proud to be the only Vietnamese company with two products" Water melon rice vermicelli" won the Innovative product at: "Thaifex Anuga 2022- Thailand" and : "Cereal rice vermicelli" won the Innovative products at" Sial Paris 2022- France", this contributes to affirming the position of Vietnamese products with increasingly high value in the world.
Here are some pictures from trade fair: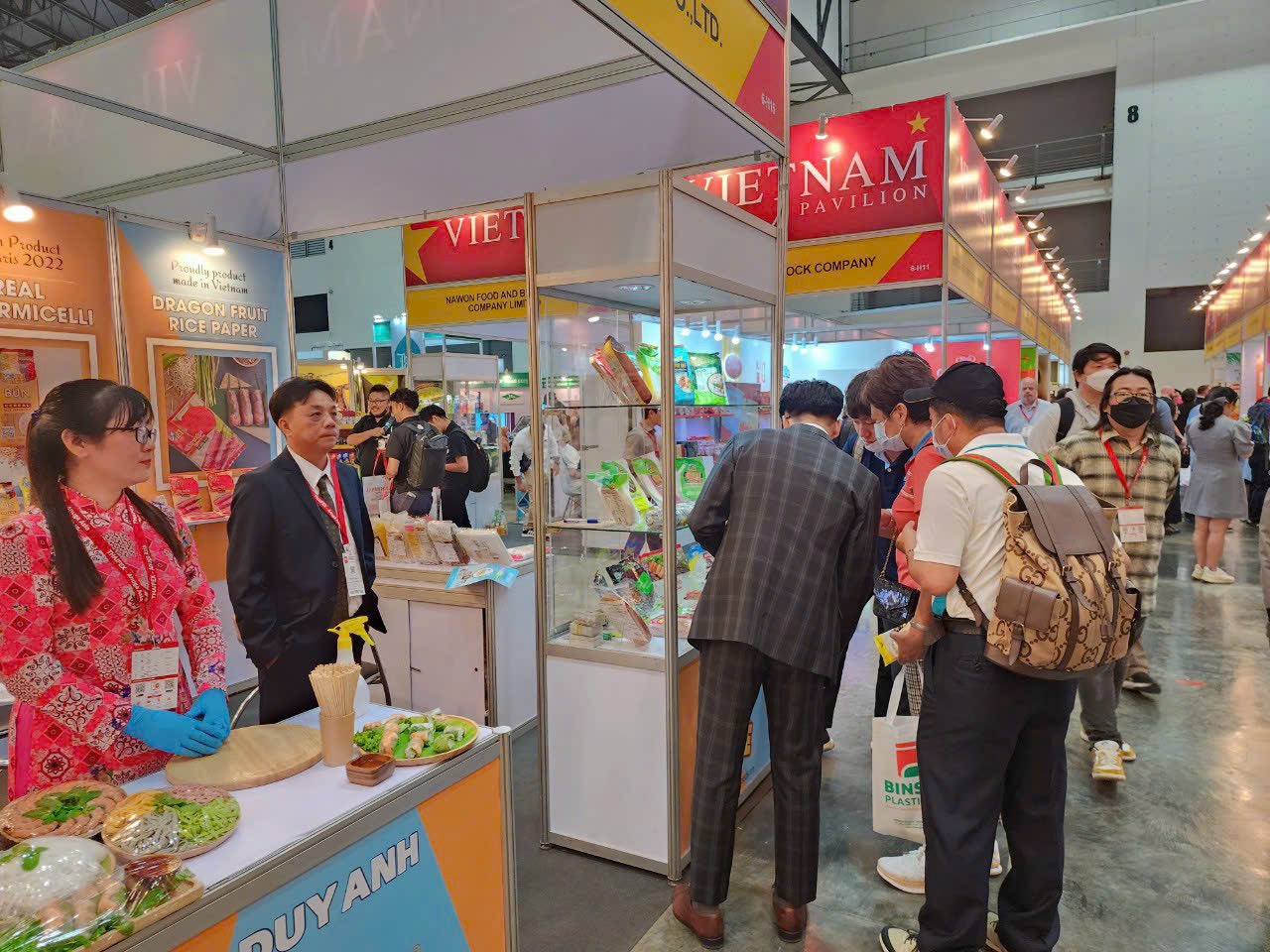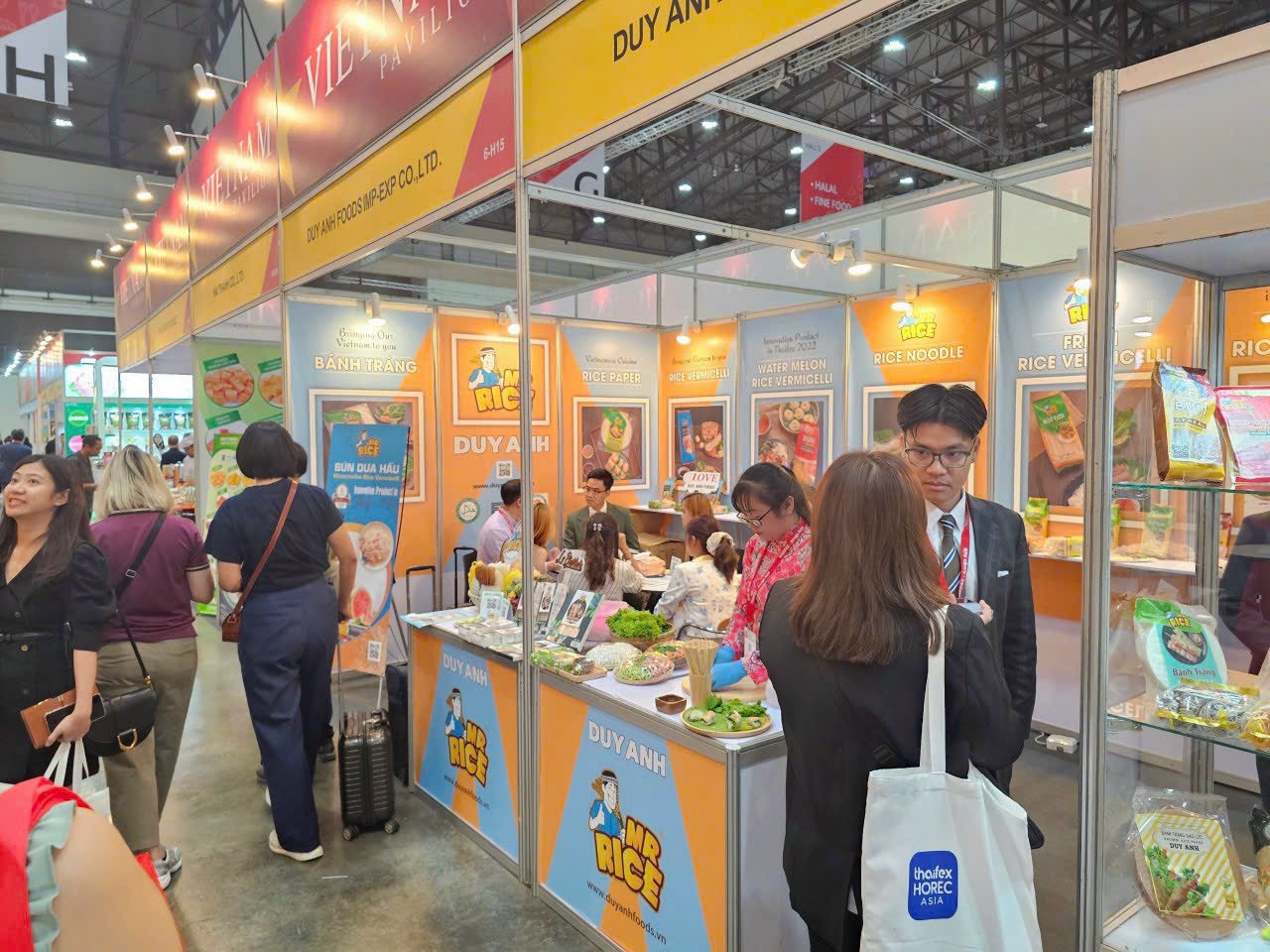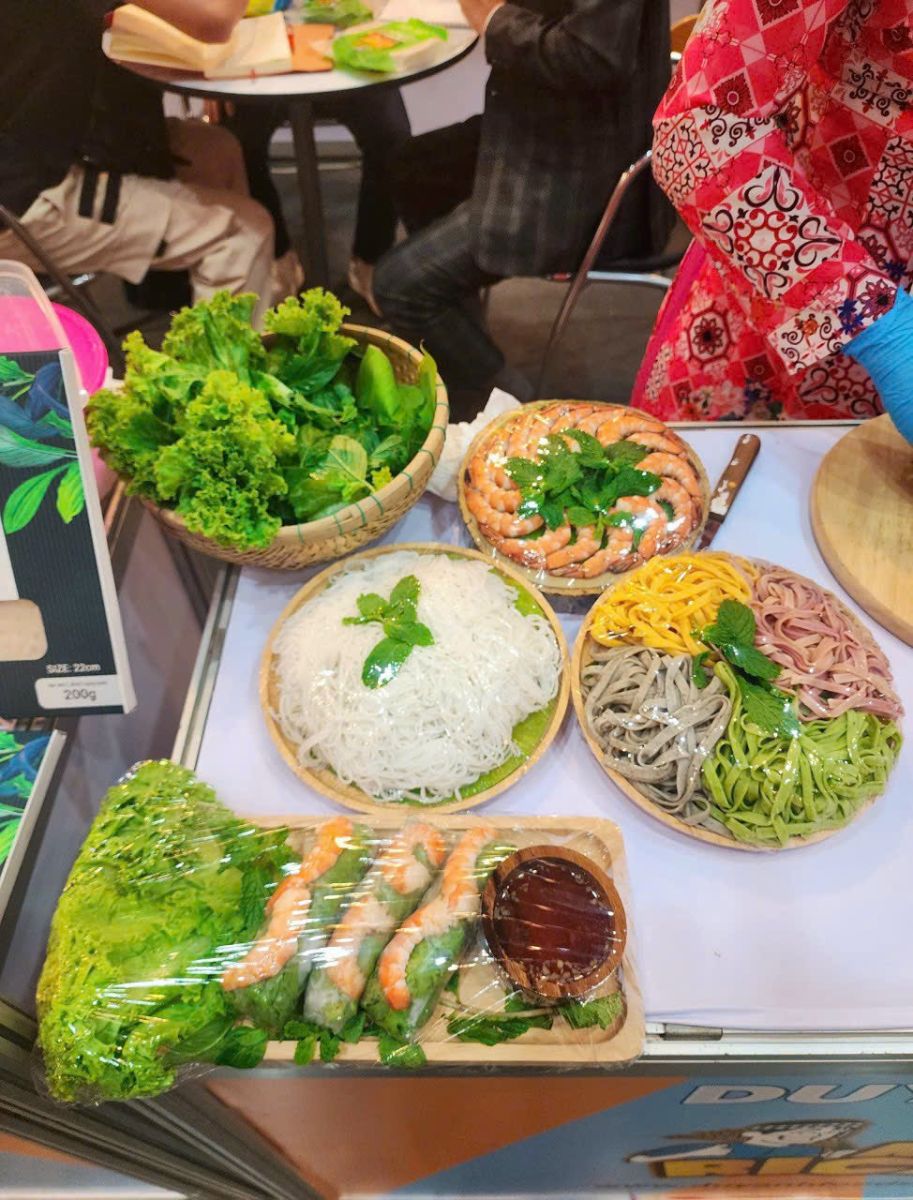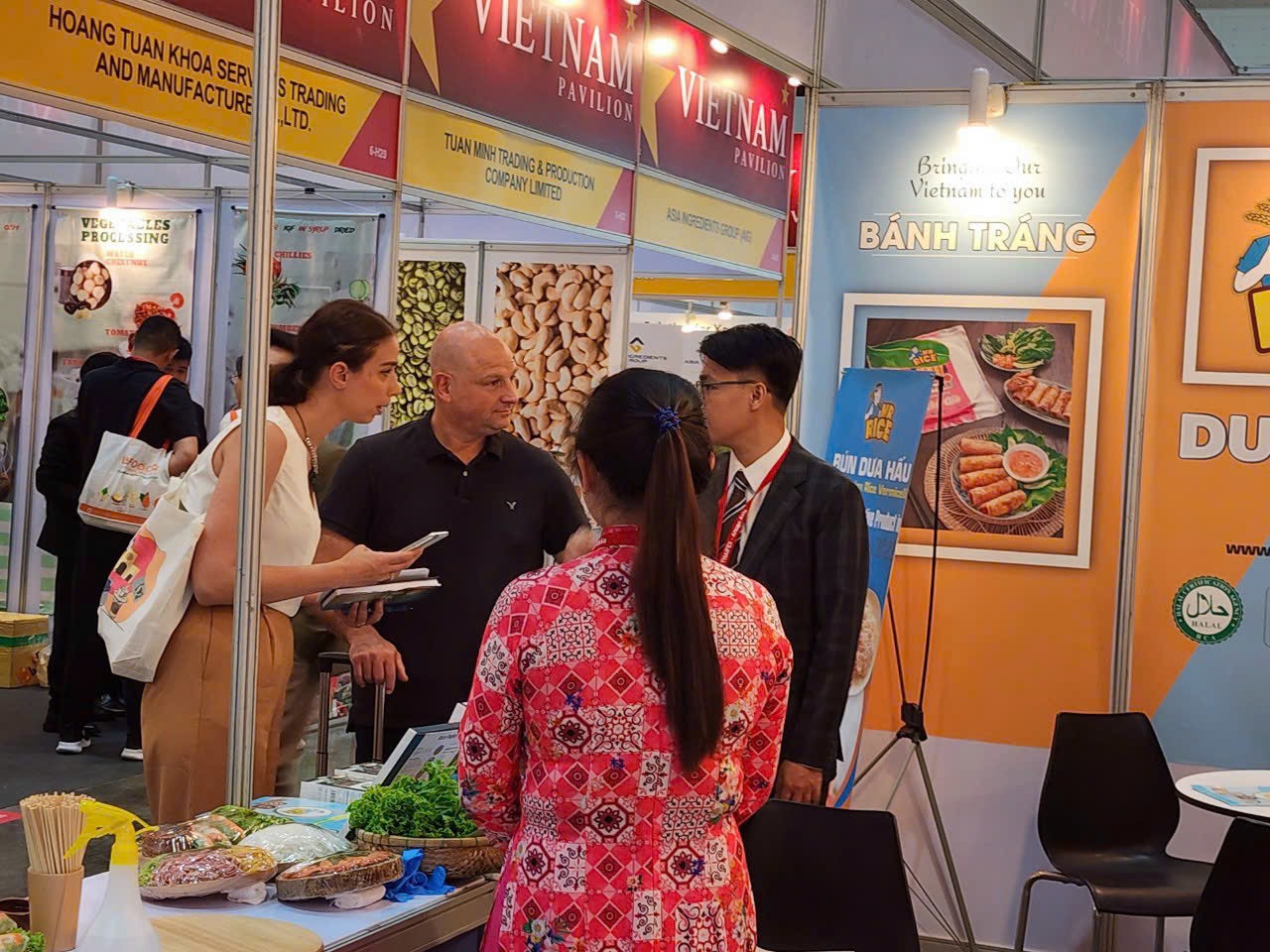 Source: Duy Anh( Mr Rice)